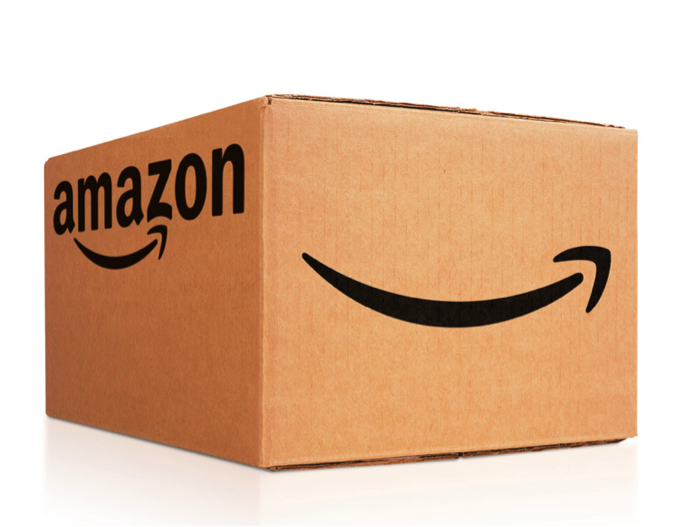 The retail market today is a highly competitive and fast moving, online shopping has changed consumer culture and is a significant threat to traditional bricks and mortar-shops. Customers are enjoying the convenience of sitting at home and having access to fashion and goods from all over the world at discounted prices. This space is becoming highly competitive and online retail brands require focusing on building a strong and unique brand presence, to differentiate themselves from competitors and encourage long-term customer loyalty. We have the obvious big success stories of online business and brands such as Amazon and Net – A –Porter.
They are benchmark business models, supported by strong brand building strategies.
Amazon has a unique and memorable name – which makes you think a little, "Amazon the largest river, the largest online book store – a connection between two things that are not really related. It has a personality and identity with visual wit, an arrow that converts to a small, engaging warm personality, clearly they have thought about their brand's strategy in a clever way.
Similarly Net – A –Porter, definitely lives up to it's promise of being the world's online luxury fashion destination, with an amazing retail offer, backed with a strong and stylish brand presence and intelligent design, a constant inspiration in lifestyle and retail.
The two most successful online retail stores have definitely taking into account the importance of branding strategies.  Additionally, they are also increasing their visibility on channels other than online, such as outdoors and television.  The online retail market has a lot of activity with new online brands constantly being launched and expanding their offerings, making it a highly competitive platform. Do these online brands have a unique name, personality and brand presence in this digital age? Is the customer recollection of these brands high? Are these brands evoking a personal connection? These are crucial questions that all online brands should ask themselves to succeed.