We are elated to announce that James won three awards at the Transform Awards MEA 2020:
Gold — Best corporate rebrand following a merger or acquisition for Sanad, a Mubadala company
Silver — Best visual identity from the financial services sector for Deem Financial Solutions
Bronze — Best visual identity from the engineering and manufacturing sector for Sanad, a Mubadala company
For both brands James created comprehensive brand strategic platforms, designed distinctive brand identity systems and developed brand launch campaigns.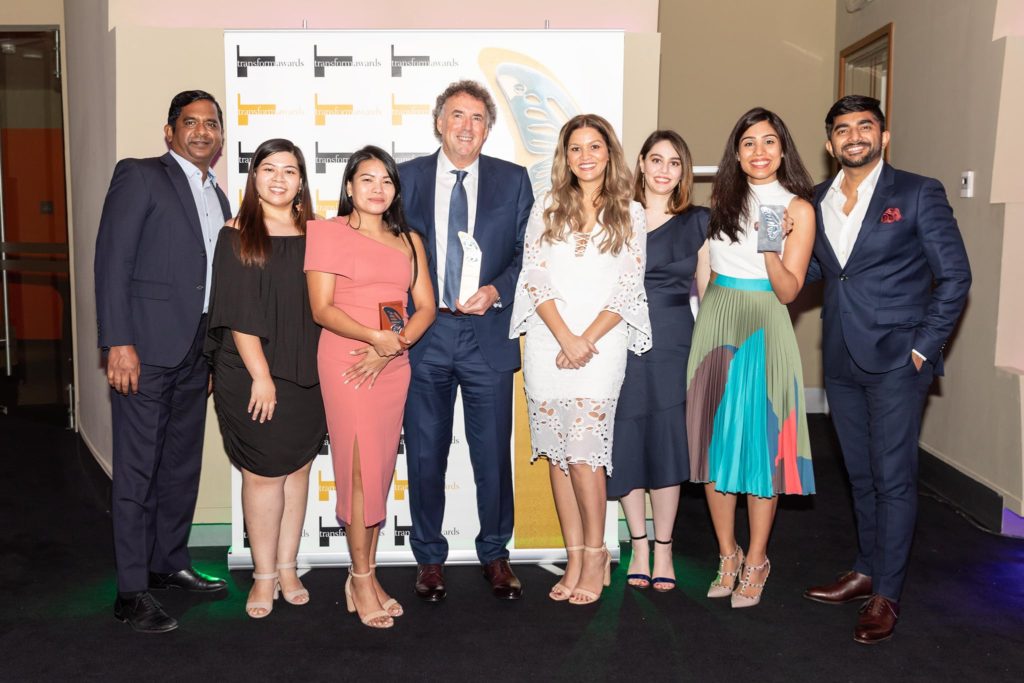 In its 7th year, the Transform Awards MEA recognises and honours the most innovative, creative and successful branding solutions regionally. Launched in 2010 in London, Transform Awards recognises outstanding branding work globally via its various regional chapters.
We are immensely proud of our work with Sanad and Deem. At James, we are dedicated to crafting unique, innovative and bold branding solutions for our clients that enable them to grow and transform business. Being recognised at Transform Awards is an honour and an indicator of our unwavering commitment to design excellence.