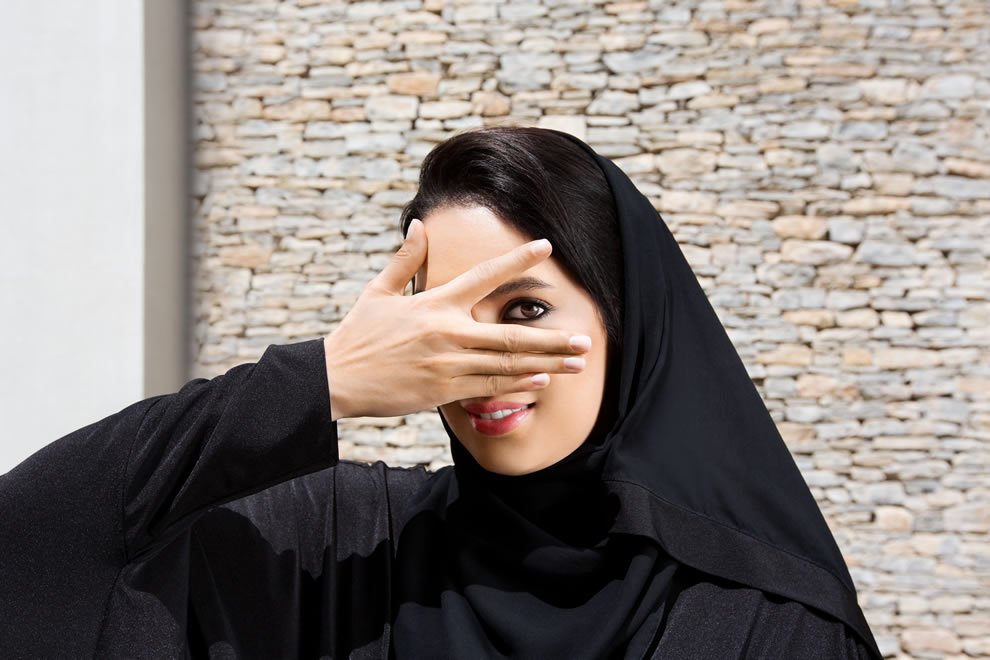 We're proud to unveil our latest work – rebranding Muscat Eye Laser Center (MELC).
Having completed its 10-year anniversary in 2012, Muscat Eye Laser Centre was looking to launch a new, updated brand. The past year, the James team has worked to create a new brand strategy, visual identity and guidelines for one of the most reputed Eye Laser Clinics in the Sultanate of Oman.
'Omani', ' technologically advanced', 'superior customer care' were some of the words used to describe MELC. With this brief in place, we set out to define the brand's strategy and developed the tagline of 'Life's Better when you See Better" – reflecting MELC's pivotal role in improving the standards and accessibility of advanced eye healthcare in Oman.
Our next challenge was to visually represent the brand– a task undertaken superbly by our talented design team. Supporting the brand's essence, we created an evolving, turquoise colored ellipse as the clinic's new brand identity. Turquoise was the chosen color as it a symbol of healthcare and tranquility. The ellipse, recognizably, denotes an eye, but its evolving motion represents science and technology – thus, effectively indicating the fusion of human nature and technology at MELC – the brand's core characteristic.
Our tasks didn't end there – in addition to developing brand guidelines that ensure brand consistency across all touch points, we also developed the brand's photography style. For this, the James team conducted and managed a 3-day location shoot in Oman, and captured moments that reflect the brand's promise of enhanced life activities due to improved vision.
Our last deliverable was to manage the brand's internal and external launch. Our role here was to develop, execute and artwork all creative touch points. For this purpose, we developed the new brand's marketing collateral – employee and customer books and literature, giveaways – mugs, bags and caps and communication materials – bi-lingual press releases and CEO's presentation.
We are excited to see the new Muscat Eye Laser Centre brand live and in action!