Healthcare issues are highly personal and often emotional, making it more challenging for consumer healthcare companies to establish a credible and trustworthy healthcare brand. It's not enough to just provide good products or services—that's expected. Whether you're a hospital, a pharmaceutical company, a medical supply company, or just an independently practicing doctor- your brand needs to connect with consumers, stay competitive, and be profitable.
To get your brand started, we've compiled a list of the 7 most definitive elements that create and sustain a successful and "healthy" healthcare brand.
1. Humanity
Your customers and patients are human beings.
Your brand must connect with them on an emotional and personal level. Instead of using highly technical medical or marketing jargon, use common language, so everyone can understand and feel comfortable with what your company provides.
2. Compassion
Be compassionate in the way your company provides information to potential customers and their families. Your key brand messages must show that your company understands and can meet your customers' physical, emotional and mental needs. Your customers need to be able to relate to you, and you must be able to make them feel like they're receiving care on a one-on-one level.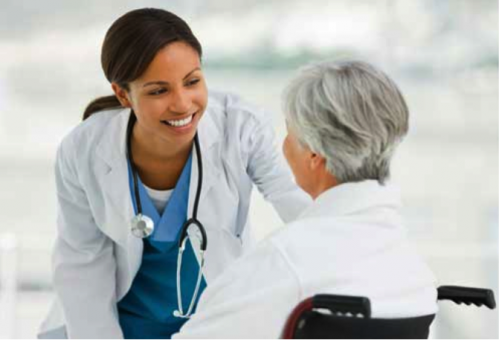 3. Education
Knowledge is power. Consumers are tech-savvy and do extensive research online before making healthcare decisions. Educating your potential customers about your products or services shows that your company has the experience and quality customers are looking for.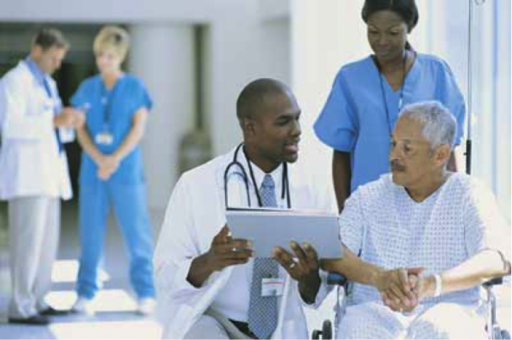 4. Expertise
When it comes to healthcare, people seek the best, the brightest, the most recommended, the most awarded practitioners. Why? When you have the expertise, you bond a relationship of trust and credibility with your customers. Promote your staff, their knowledge, skills, and achievements, as well as your institution's capabilities, offerings, and innovations.
5. Transparency
To help build brand trustworthiness, be transparent by posting true and uncensored reviews, providing information in a non-exaggerated way, and accurately representing your offerings online and offline. Be honest about what you can and cannot do, and help your customers make educated decisions. Act as a partner, not as a preacher.
6. Commitment
Express your company's commitment to your customers' well-being and your brand strategy by consistently providing great customer experiences and adhering to brand guidelines.
7. Engagement
Bill Gates famously once said, "Your most unhappy customers are your greatest source of learning." Ask your customers about their experiences and interactions with your brand, your services, and your products. Hear what they're saying, address their concerns, and use their feedback as a mechanism for continuous improvement. Customers will be empowered and engaged and appreciate your efforts to meet their needs.
How does YOUR brand measure up?