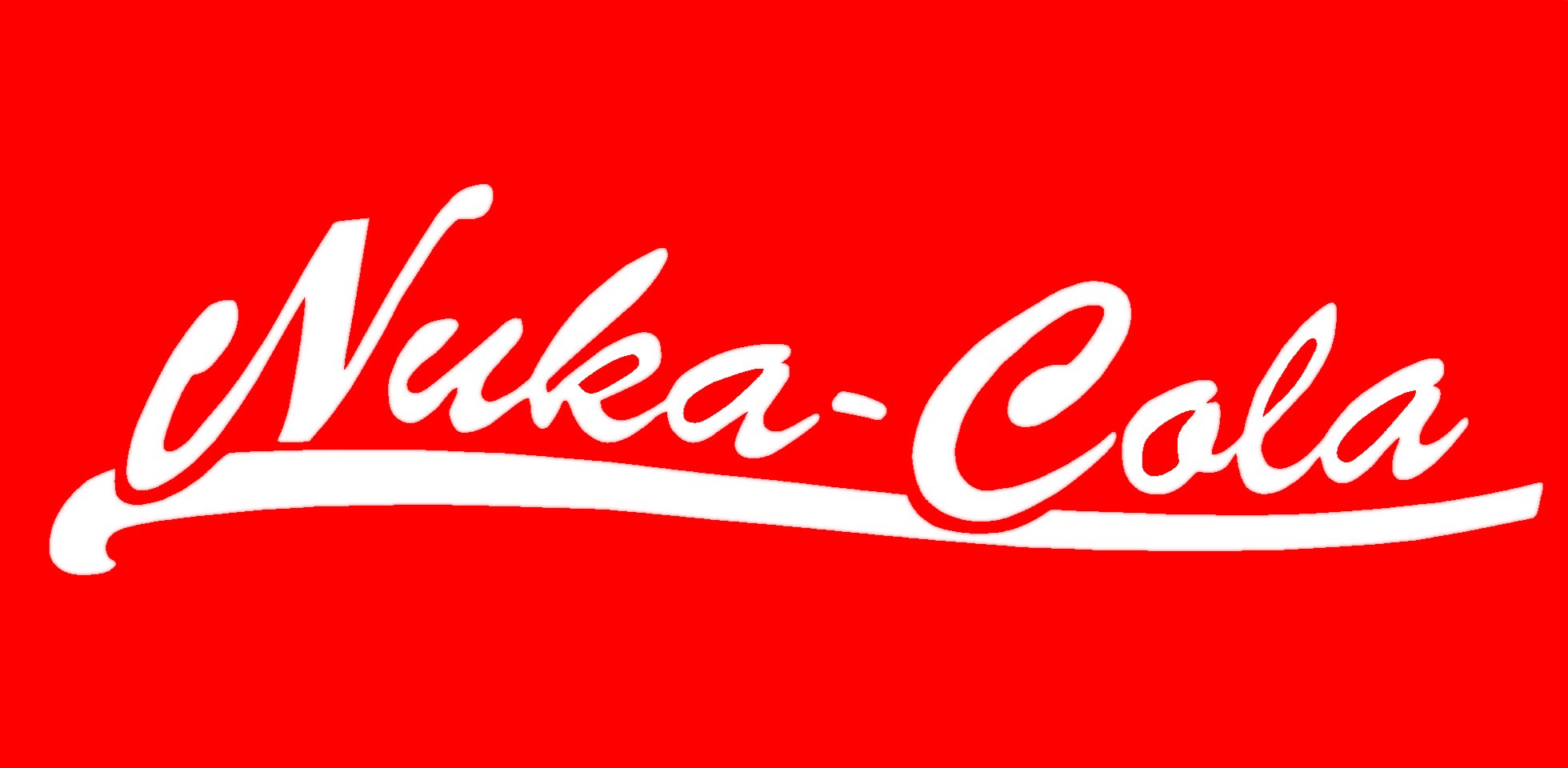 If you've ever played a video game on your Playstation, Xbox, Nintendo, PC, Mac, mobile…you name it, you will certainly have been exposed to fictional brands. Real world product/brand placements in games are increasing, but if it comes across as forced or awkward it won't be well received by the player. This was the case when the action-adventure game Uncharted 3 known for the jungle and temple exploring character Drake could be seen with a Subway sandwich and soda. In this instance Subway obviously paid for the placement, but often it is the other way around. This is particularly true in car racing games, where the developers pay to have the auto manufacturers' latest supercar brands featured.
Therefore, instead of showing established brands and to get around the financial, permission and trademark implications, game developers more often than not invent fictional ones that closely resembles real world brands. Such was the case for the brand identities 'eCola' (GTA), 'Nuka-Cola' (Fallout) or 'Special Cola' (The Last of Us), which were all — you guessed it — red and white. For the purpose of living in a video game, such 'copy cat' brands are acceptable, but should the developers wish to make the leap from screen to store, the brands in the game needs to be more original with their own USPs. The US store Target released a limited amount of fluorescent blue 'Nuka-Cola' in 2015, which became popular with the fans of Fallout, however the drink's branding and overall marketing strategy fell short and wasn't sufficient enough to make Nuka-Cola stick.
A few seen-on-screen brands have however made that leap and become successful in reality. The most consumed beer in Springfield, aka the Simpsons universe, is 'Duff Beer,' which has since made it's way to the shelves. Bubba Gump Shrimp Company is another brand that first appeared in the famous Forrest Gump film from 1994, today a worldwide chain of over 40 restaurants. Holiday Inn is another example where reality follows fiction — the hotel name is taken from the title of a 1942 Christmas film.
Games are increasingly adding in-game purchase options where the gamer can buy both digital and physical products. Digitally this covers everything from paying for pets to weapons, or merchandise-wise the player can buy their favorite Angry Bird as a plush toy or print World of Warcraft characters on a t-shirt. In other words, video game brand extensions are fairly common, however taking the fictional brand into the real world, as in the examples of Duff Beer and Bubba Gump Shrimp Company, have not been explored to its full potential. With the right product, branding and strategy there's nothing in the way of video game developers making this transition. GTA, with its over 30 million players online, has a huge potential to take their best in-game brands offline (albeit I'd be giving 'Plummet Airlines' a miss…).