Countries, cities and holiday destinations require to successfully build a memorable brand for themselves to make an impact on and influence their audience's perceptions. They compete at a global level for tourism income, resources and business. Some of the most memorable brands and advertising campaigns have been for travel and city destinations.
Building destination brands requires a specialist, strategic and creative approach.  Some of the most successful brands and ideas may come across as simple, but in reality they have been developed with a lot of specialist and strategic know how. Successful destination brands should convert people's dreams about visiting foreign countries into action. They should be designed to plant a long-term image in the reader's mind. Charm and differentiation work well in destination branding and advertising. Every destination has its unique features and experiences and this should be cleverly bought out, communicated and illustrated to differentiate it from its competition.
Two very successful iconic destination brands and campaigns were created in the 60's and 70's and are strong and successful till date.
New York is probably the world's greatest branded city, the idea is centered around integration and direction. NYC reflects a "can-do" attitude that manifests itself in everything from towering skyscrapers, customer service and a place you need to visit. The roots of "I love NY" was in the 1970s when the city wanted to instil pride in itself and get across the idea that New York was somewhere you'd want to visit. This combination of positive and confident branding is so admired that its branding is popular all over the world on anything from a t-shirt to a coffee mug.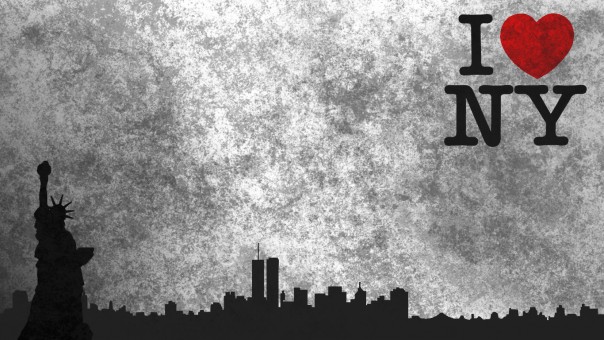 "Virginia is for Lovers" as one of the top ten tourism marketing campaigns of all time. The first ad campaign using the tagline was launched in 1969 and is still being used. "Virginia is for Lovers" is the tourism and travel slogan. The phrase came from a creative team headed by George Woltz of Martin & Woltz Inc. The agency brainstormed a campaign that covered several areas, "Virginia is for history lovers", "Virginia is for beach lovers", "Virginia is for mountain lovers," and so on…they thought these lines might be too limiting and finally agreed to drop the modifier and make it simply "Virginia is for Lovers." The first year that the slogan was introduced, travellers spent $800 million in Virginia. By 2004 that number had increased to more than $14 billion, making Virginia the tenth most popular tourist destination of the fifty states in America. The phrase was considered bold and provocative, but it was also just plain smart from a marketing perspective. Part of the mystique of the slogan is that it has meant many things to different people. Today, a new generation is discovering love for Virginia's mountains, beaches, history, theme parks, vibrant cities, outdoor activities, sports and hospitality.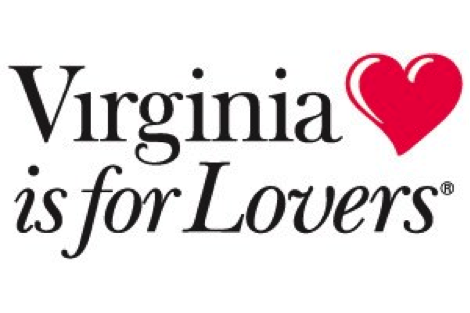 Both New York and Virginia are great examples of inspirational, timeless and clever destination brands that have been relevant and successful for over 40 years!