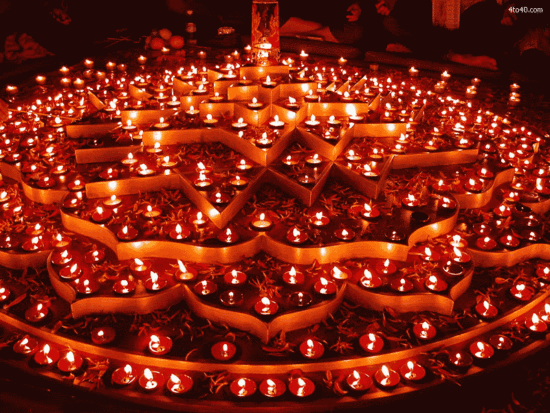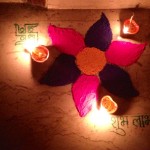 James wishes everyone a Happy Diwali!
Diwali is the "festival of lights" in India and here's the story behind the festivity and celebration.
Renowned King Janaka from the Hindu mythology had once asked a sage the source of light for people when the sun set. The sage's reply to this was, "fire", a response that seemed too obvious to the King, but later goes on to unfold greater meaning in one of India's great epics "Ramayana".
Based on the Hindu calendars, Diwali falls on a day when there is complete darkness due to the weak positioning of the sun. To banish this darkness on Rama's homecoming day, people light fire crackers, and spread light. When the light and sound from the fire crackers stop, it is light from one's inner that shines. It is thus on Diwali that one is enlightened, and this was the "fire" that the sage was referring to. King Janaka happens to be Sita's father, Lord Rama's wife and the reason why he fought the epic battle against evil.
So here's wishing everyone an enlightening and prosperous Diwali!